ABOUT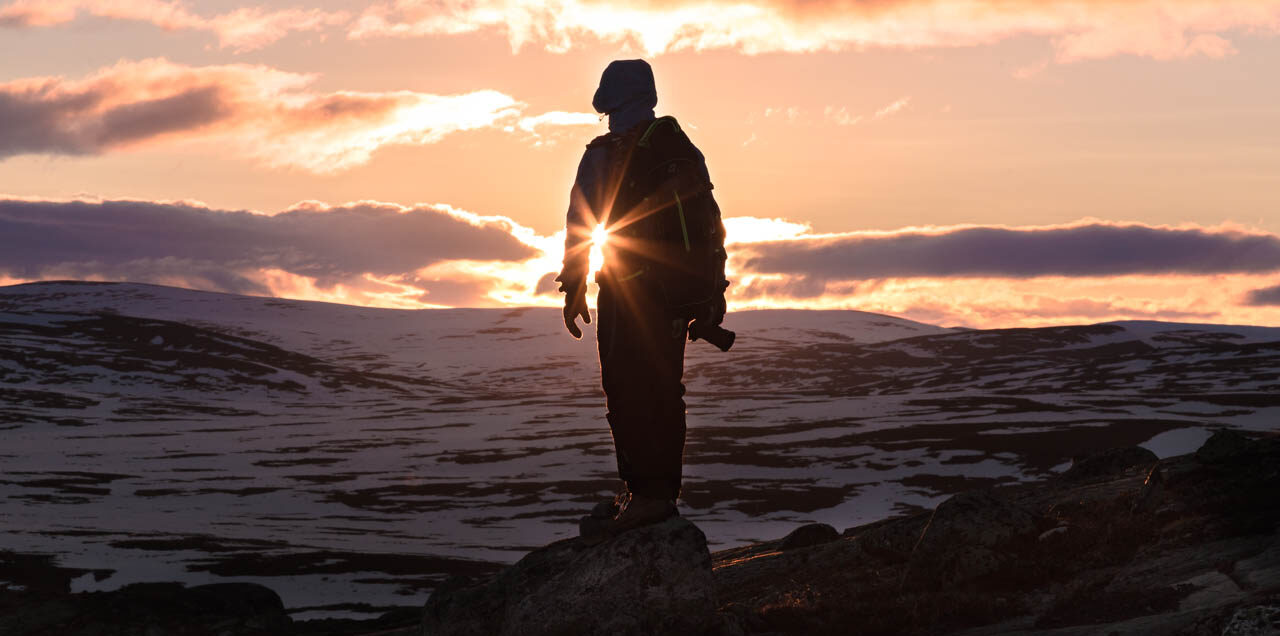 Photo by Niko Juntunen
Riku Karjalainen
I'm a freelance filmmaker based in Finland. I released my first timelapse-film back in 2013 and have since worked continuously on numerous personal and commercial projects. I am well-experienced in working as one-man-band in the harsh and challenging Arctic conditions as I pursue the perfect visual experience.
In all my years of working on timelapse-photography and seeing my surroundings in a way never seen before, I've learned to see the natural world not only through the views that sparked my interest in nature in the first place, but as a place of great importance and perspective. With skills in visual storytelling, I strive to bring about the significance of conservation and reconnecting with nature.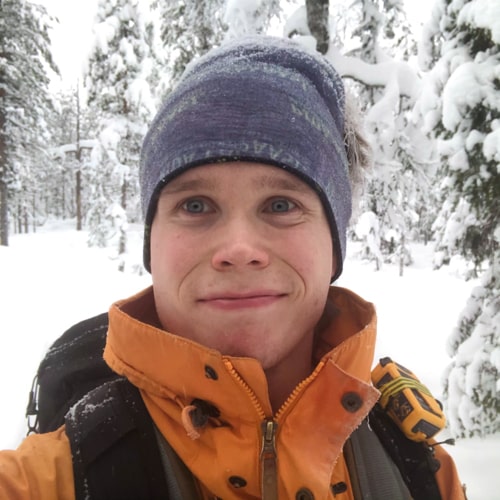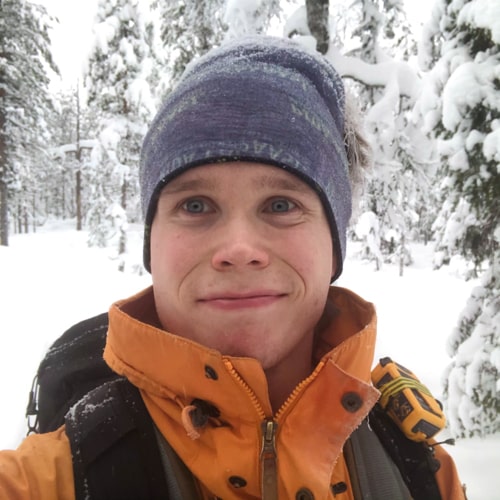 My earlier works,
Finland
timelapse (2015) and
Ukko
Storm-lapse (2018) have been awarded the Vimeo Staff Pick Award. Over the past two years I've worked on my latest film,
The Winter I Knew
, a passion project about the harsh and yet so beautiful Finnish winter, that's significantly changing. A personal timelapse-short,
The Midnight Sun,
will be out in mid-2022.
My latest commission work includes visuals for the 65 Oats, the northernmost oat mill in the world and camerawork for Apple TV+ natural history series Earth at Night in Color produced by Offspring Films in 2019. Late 2021 commissions include exhibition material for the Kuopio Cultural History Museum and a video about the effects of climate change in the Inari area for the Sámi Museum Siida, released as part of the new exhibition opened in April 2022.